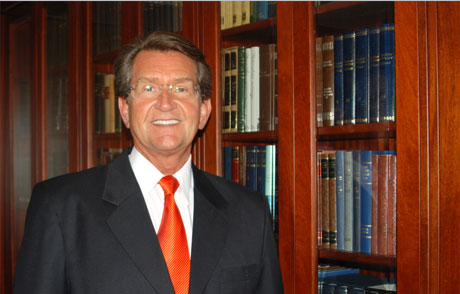 Firma Consulting is a consultancy that specialises in advising company owners and managers. Firma Consulting provides advice in a number of fields, which are listed and described in more detail in the links to the left, under "Services".
Firma Consulting emphasises solid professionalism and careful work on each project.
The
Firma Consulting
team includes one senior advisor and several specialists, according to the nature of the assignment.
Firma Consulting's
senior advisor is Magnús Hreggviðsson, cand. oecon. Certified as a corporate, real estate and ship broker, Magnús has decades of experience as an auditor and consultant, and also as an independent entrepreneur and innovator.
Click here for more details on Firma Consulting.